Isla del Coco - DXpedition TI9KK 2008
[Isla del Coco] [Antennas] [Animals and plants]
[TI9KK DX-peditions Video download]
ARRL DXCC Desk Approves TI9KK Operation (May 21, 2008) -- ARRL DXCC Manager Bill Moore, NC1L,
reports that the TI9KK 2008 DXpedition to Cocos Island has been approved for DXCC credit.
"If you had cards rejected for this operation, please send an e-mail to the ARRL DXCC Desk
to have your DXCC record updated," Moore said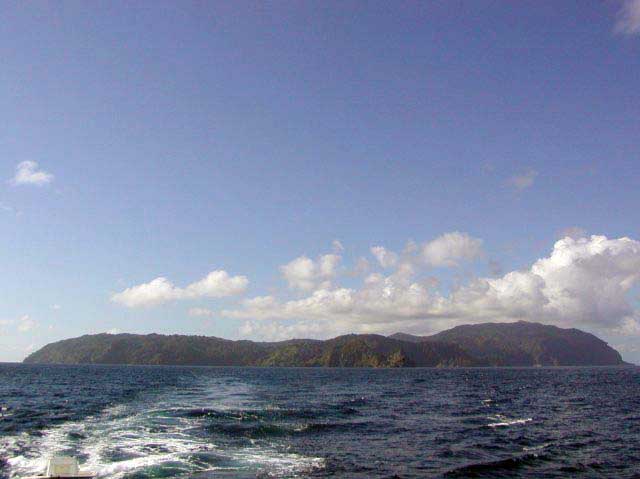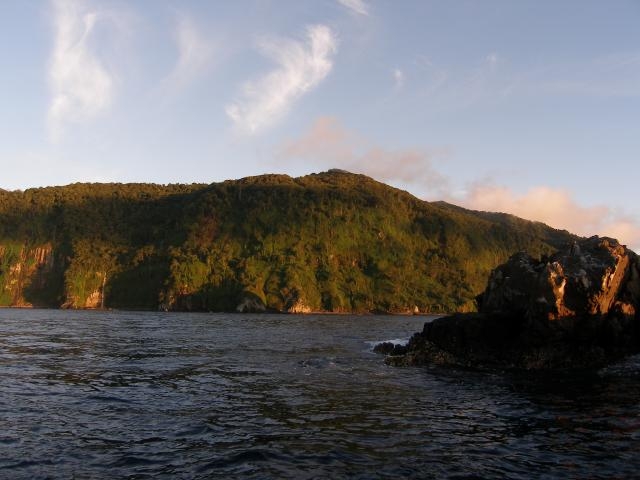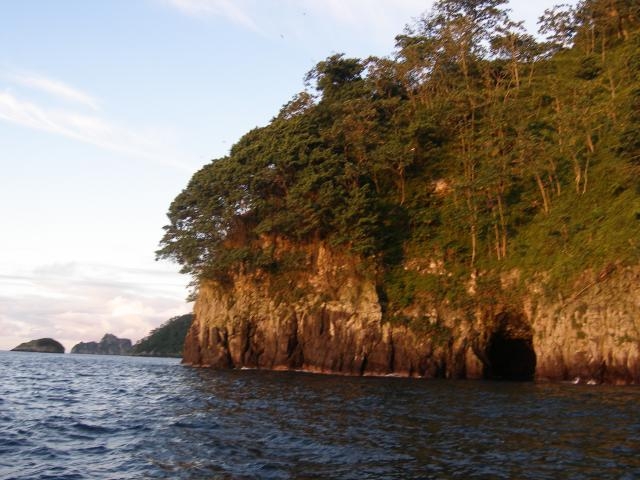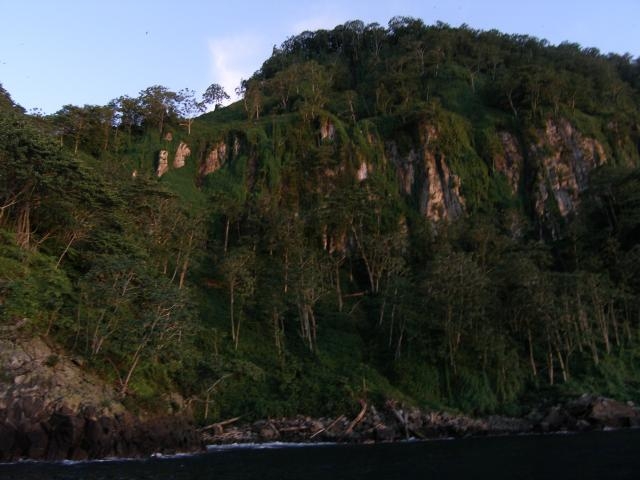 Location: 5.47N-5.63N/86.97W 87.13W
IOTA NA-012 DXCC TI9 CQ ITU 12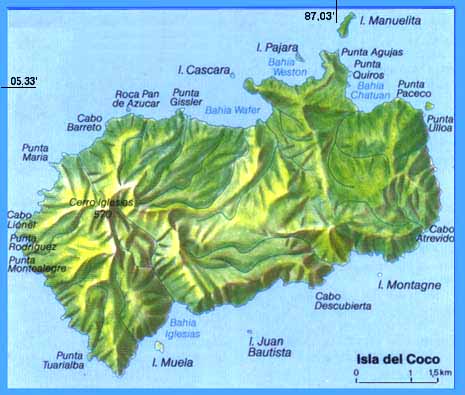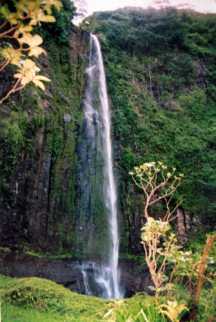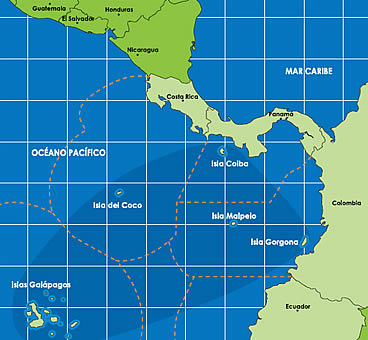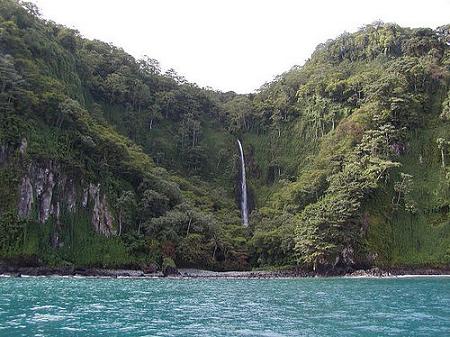 TI9KK 09.02.2008-end 13.02.2008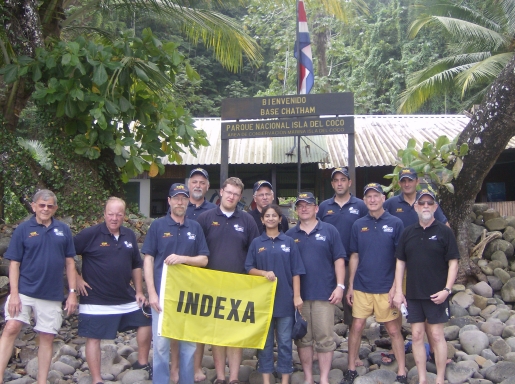 TI9KK 2008 DXpedition is supported by:


Individual Donations:
DL8SAD, G3USR, DL9GFB, K9CT, EC1CT, ZL4PW, W7JY, EA5KY.EC1KR, EA7LS,
DK5WL, E21EIC, DK3HA, JN3SAC, XE1V, XE3KT, N5PG, OE1AZS, K8FH, HB9CWA,
W4NGR, AB1J, K3TRM, JR1NHD, EA5GPQ, W2NRA, G3PMR...???